Novak Students and Families,
Please read the information below for reminders and updates for Novak.
Dates to Remember:
April 3 - Session V Begins

April 7 - Spring Holiday - No School

April 12 - PSAT/SAT testing at your home school

April 21 - Spring Holiday - No School

May 3 - Peoria Chiefs baseball game

Field trip taking place from 9:10 AM - 3:00 PM

May 25 - Novak Senior Celebration
Scholarship Opportunities
We are excited to share a $500 scholarship with you that is only available to Novak students that plan to attend a college or university by August 2023. Please see the attached document and application to apply for the scholarship. You may submit your application to me via email.
The 2023 CUSF senior scholarship applications are open! CUSF is offering a record number (17) scholarships for Urbana, Centennial, and Central students. The two newest scholarships are the Constellation Clean Energy STEM Scholarship $2,500 award (Central and Centennial seniors eligible) and the Holter Fellowship Award $5,000 award (Central seniors eligible). Applications are open through April 14, 2023 with awards being presented on May 12th at Central and May 18th at Centennial. If you have questions, please contact Pat Dessen, CUSF Program Director (pdessen@cuschoolsfoundation.org).
Summer Opportunities
Sophomores and Juniors! Looking for a summer job AND a summer school opportunity??
This year's summer construction program is a great opportunity to get:
· Hands-on experience with building trades
· Earn High School Credit
· And the best part- Earn a $400 dollar stipend
The summer construction program/class work site will be held at Parkland College from 8 am-2 pm Monday-Friday June 12th- June 30th.
The completed application due date is April 7th @ 3:00 pm turned in to each school's counseling office. Please check with Mrs. Mables for the application or for more information!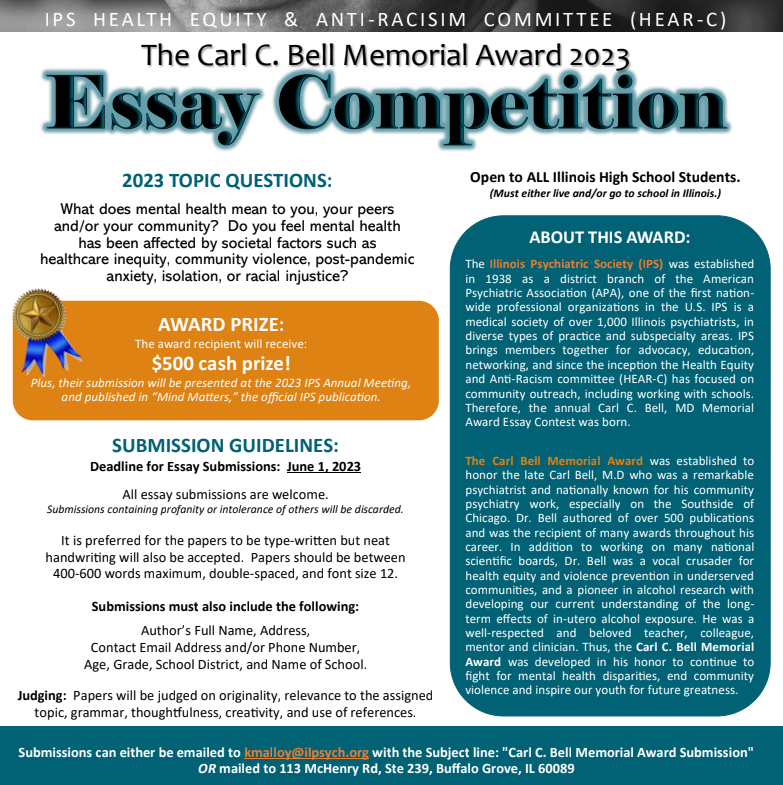 Thank you,
Christina Mables
Novak Administrator